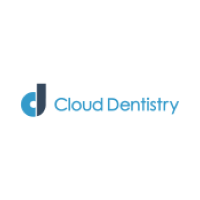 Cloud Dentistry
www.clouddentistry.com
Dentulu has approved Cloud Dentistry to provide integration and accessibility to the nation's leading staffing solution within the Dentulu marketplace.
Dentulu is proud to work with Cloud Dentistry to allow Dentulu professional users to search for and hire dental professionals utilizing Cloud Dentistry's popular platform now available within Dentulu's ecosystem.
About Partner
We are the largest dental talent marketplace directly connecting professionals seeking temp, part-time or full-time work to offices with staffing needs in their area.
Looking for more information about the Dentulu? Check out these articles.
Tags