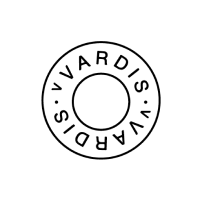 V Vardis
www.vvardis.com
Dentulu is a proud partner of vVardis and promotes vVardis products on its platform designed to help prevent and repair dental decay.
Dentulu and vVardis are working together to expand access to dental care for millions of patients across the world and shift the focus from restorative dentistry to preventative dentistry utilizing Teledentistry and minimally invasive dental treatemtns.
About Partner
vVardis is leading a team of dentists and scientists in developing new technologies that will transform oral care for future generations. Their globally patented WX Formula strengthens, protects and instantly whitens without sensitivity.
Looking for more information about the Dentulu? Check out these articles.
Tags