Most
trusted, affordable, & reliable

online oral care

You can find, meet, consult, and get referrals to dentists virtually anywhere and anytime using our easy-to-use platform services.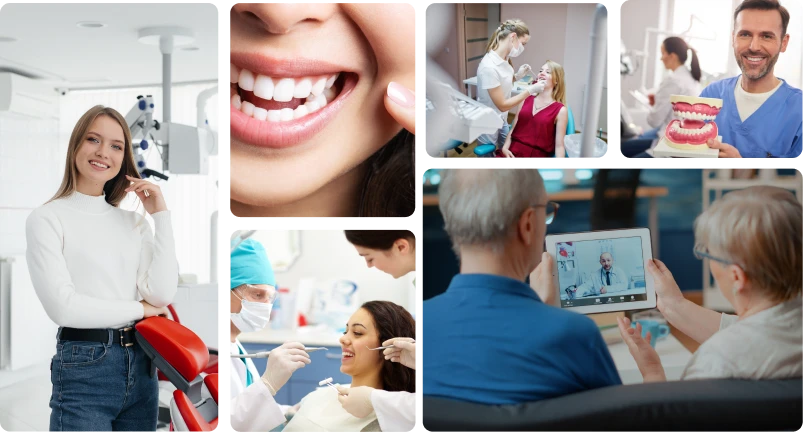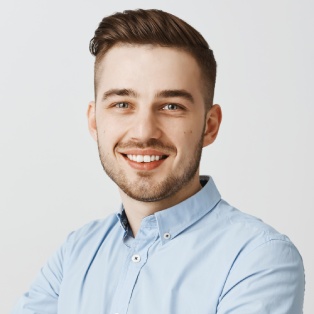 Carry A, New York
I've been using Dentulu for a few months now and I've seen my business grow significantly. I highly recommend this app to any dentist looking to attract new patients.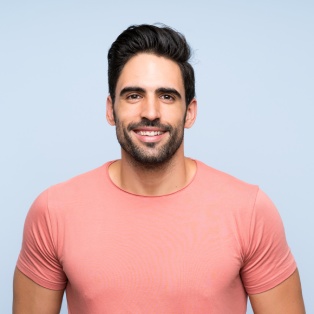 John Snow, Los Angeles
Dentulu has been a great way to advertise my dental practice. I've gotten a lot of new patients as a result, and my business has grown significantly.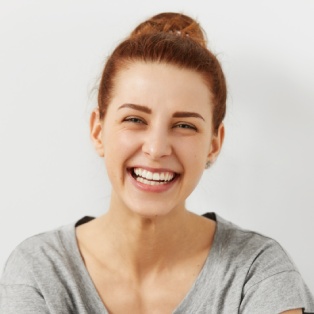 Emily, Chicago
I highly recommend Dentulu to any dentist looking to grow their business. I've gotten a lot of new patients as a result of using this app, and my practice has never been better.
FAQs
There are a few different ways that you can advertise on Dentulu. You can purchase dental leads, which are potential patients who have expressed interest in receiving dental treatment. You can also create a profile for your dental practice and include photos, videos, and information about your services. Additionally, you can run ads on the Dentulu platform. Ads can be targeted to specific demographics and locations, and they can be a great way to reach new patients. Contact us today to learn more about how you can grow your dental practice with our platform.
The Dentulu app is available for download on the App Store and Google Play.
Yes, the Dentulu platform is completely free to use. There are no hidden fees or charges. You can sign up and start using our platform today.
Dentulu is perfect for any dentist looking to attract new patients. We have a wide variety of dental leads available, and our platform is designed to help you connect with potential patients who are interested in receiving dental treatment. Whether you're looking for general dentistry leads or specialty leads, we can help you find the patients you need.
See more FAQs