Take charge and manage your dental records
Dentulu providers and insurance specialists are here to help answer any questions you may have on dental insurance and help you find the right plan for you. Our providers will help you review you coverage, maximize your insurance benefits, billing history and denials, compare different plans, and assist with any other insurance related services.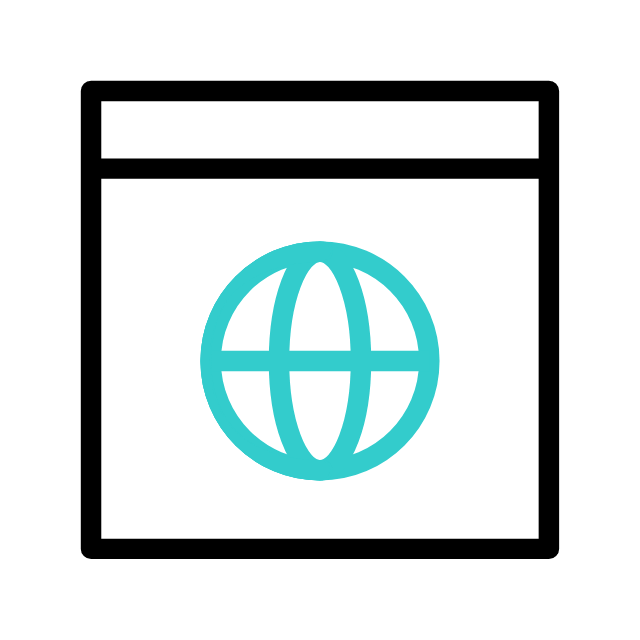 Register or Login
Provide some basic information in order to create an account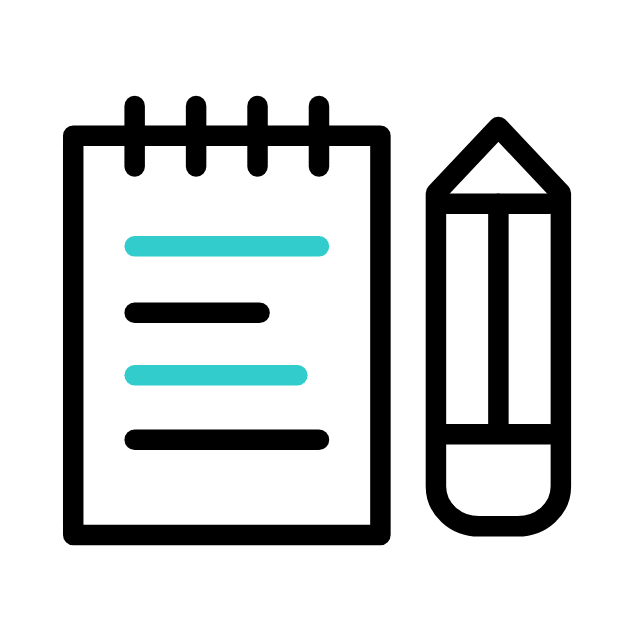 Upload Documents
Upload your dental insurance documents to your profile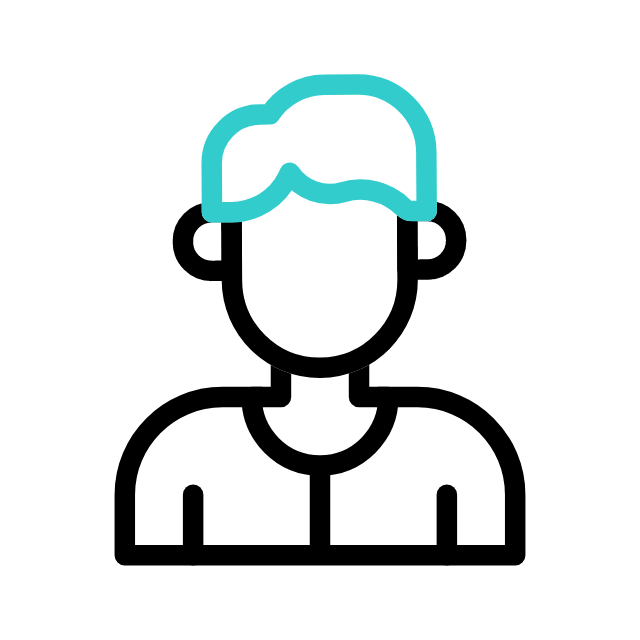 Select Preferred Dentist
Search for and select a dentist who accepts your insurance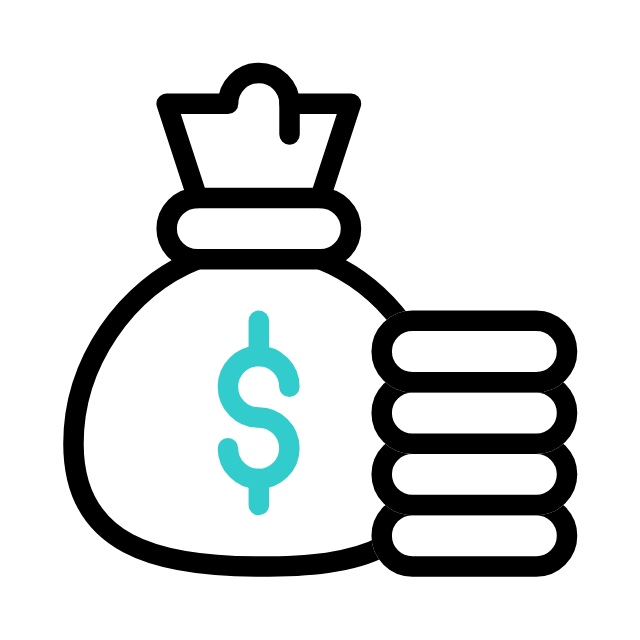 Process Claim
After the dental procedure, professionals will help you file the claim.
Teledentistry Services
Covered Reimbursed By

Visit our
knowledge center

to learn about
FAQs
There are several providers who can offer you a wide range of insurance options in the Dentulu app. You can check with your provider to see if they offer dental insurance.
Dental insurance typically covers preventive care, such as regular cleanings and X-rays, as well as basic procedures, such as fillings, crowns, and extractions. To know more about what your dental insurance covers, check your Summary of Benefits or contact your dental providers.
When choosing a dental insurance plan, it is important to consider your needs and budget. Some factors to consider include: whether you need individual or family coverage, the size of your deductible, and the types of services covered. It is also important to read the fine print and make sure you understand the terms of the policy. You can compare dental insurance plans by using an online quotes tool. This will allow you to see the prices and coverage options side-by-side, making it easier to find the right plan for you.
Dental insurance is typically priced as a monthly or annual premium. The cost of dental insurance varies depending on the type of plan, the amount of coverage, and the provider.
Download the Dentulu app and get access to multiple dental insurance companies, compare their plans, and find the best one for you. Dentulu is the simplest way to find and compare dental insurance.
See more FAQs