April, 11 2023 10 mins read
Alphaeon Partners with Dentulu to Expand Nationwide Access to Patient Financing
Dentulu expands access to dental care utilizing Teledentistry while improving affordability of dental services using dental financing through Alphaeon Credit.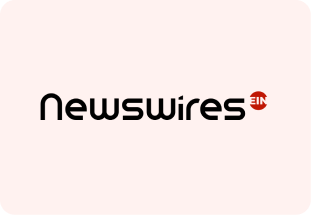 January 11, 2023 7 mins read
Dentulu and OralDNA® Labs to Expand Nationwide Access to At-Home Salivary Testing of Harmful Oral Pathogens
Collection kits will be shipped directly to patients, dental professionals, and others in response to increased evidence of harmful oral-systemic connections.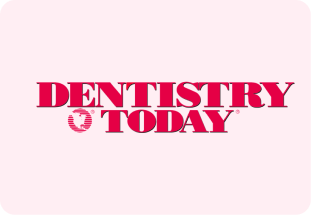 January 11, 2023 10 mins read
Dentulu and Pearl Partnership Brings Clinical AI to Teledentistry
Dentulu has partnered with Pearl, the 2022 "Best of Class" AI technology winner, to enable Dentulu's teledentists to achieve the highest level of diagnostic performance while elevating the patient experience.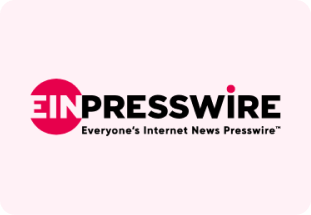 January 04, 2022 10 mins read
Dentulu Partners with Independa to Deliver Teledentistry on Consumer TVs
Dentulu Offers Dental Consultations on LG TVs bringing Teledentistry and Other Dental Services Directly Into Consumers' Homes.