Our oral health advocates

The future of at-home dental care lives here
Dentulu offers a new dental experience with advanced dental care services and innovative solutions that are convenient, affordable, and help improve your oral and overall health. You can make dental appointments quickly and access at-home dental services through the nations largest network of Teledentists and mobile dental professionals.
We are dedicated to providing you with affordable,
& Personalized dental care
Salivary testing
Did you know that invisible microbes and pathogens found in the mouth are connected to Alzheimer's, Cancer, Dementia, Diabetes, Heart Attacks, Strokes and even pre-term babies?
Dentulu provides at home salivary testing kits that will give you a complete breakdown of the dangerous and invisible oral microbiome and provide individualized treatment recommendations and regimens to help minimize your risk for these chronic conditions.
Emergency dentistry & Prescriptions
For Adults

Find licensed dental professionals on short notice for a variety of conditions, including toothaches, cracked teeth, abscesses, and more.

For Children

Receive help and advice from a dental professional quickly and easily. Our doctors are available 24/7 to help you with the care your child needs.
MouthCAM
Take charge of your oral health! Check your teeth and gums with a dental camera that takes pictures and videos of your oral cavity helping identify any dental disease.
Dental Second Opinions with AI
Experience the first real-time FDA approved dental AI platform that automatically detects numerous conditions in dental x-rays to give you an immediate second set of eyes for superior radiologic accuracy.
Upload and screen your x-rays to check for cavities, bone loss, failing restorations and other potential problems with the most advanced AI dental software in the world available to consumers only on Dentulu.
We are dedicated to providing you with affordable & personalized dental care.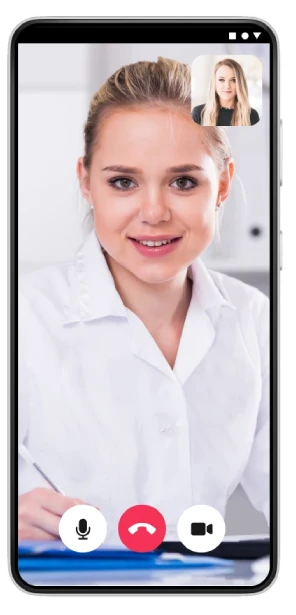 Get personalized oral health recommendations from professionals who care
Access the best products and services dentistry has to offer all in one place and all under one account.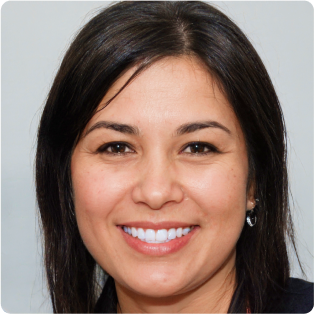 Valentina Jones
I was so pleased with the quality of care I received from Dentulu. I was able to easily communicate with my dentist and get the care I needed affordably.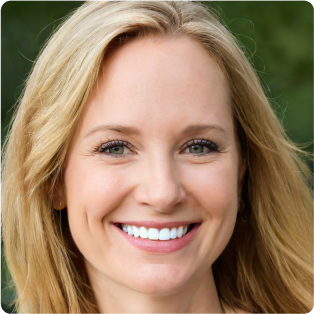 Adeline Myers
I've never had an easier or more affordable time getting dental care. Dentulu makes it so easy to connect with quality care providers.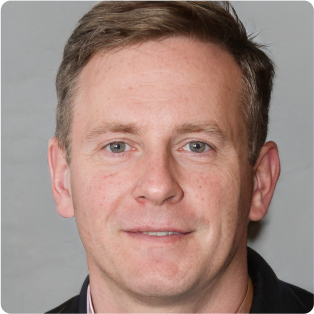 Brody Gomez
I was able to get the care I needed quickly and easily with Dentulu. I'm so grateful for their services!


Our secret to great virtual dental care is great dentists!
Experience quality, affordable, and convenient dental care with licensed dentists in your area here to help you smile.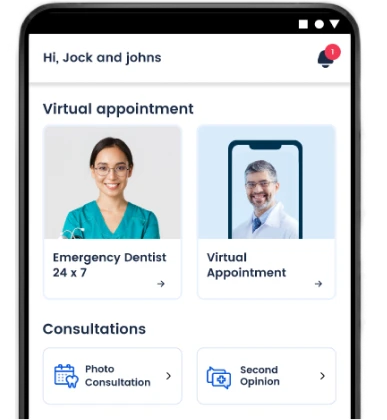 FAQs
You can sign up for Dentulu's services on their website or by downloading their apps for apple or android from app store. Fill out the registration forms, and schedule your consultation.
Dentulu provides an extensive range of dental services, from preventive care to virtual dental procedures like smile correction, night guards, and remineralization trays. We also offer virtual consultations, electronic prescriptions, free specialist referrals, and unlimited second opinions, x-ray scans, and online prescriptions. Our subscription plan includes 12 video consultations annually, unlimited specialty referrals, and photo consultations, along with unlimited access to patient resources and educational videos. You can also access our services on a pay-as-you-go basis without subscribing.
Yes, Dentulu offers virtual consultations for your convenience. These can include smile evaluations, second opinions, and follow-up appointments.
No, virtual consultations are included in Dentulu's patient subscription plan.
Virtual consultations typically last 30 minutes, photo consultations and second opinions take about 24 to 48 hours for a response from one of the network of Dentists.
Yes, Dentulu assigns a primary dentist for you, but you can request to see a specific dentist if they are available.
Yes, Dentulu offers free specialty referrals for any additional care or treatment you may need.
No, Dentulu doesn't accept insurance, but they offer transparent pricing and payment options for those without insurance.
No, Dentulu includes a free MouthCAM with their yearly patient subscription plan.
You can have up to 12 virtual consultations per year as part of Dentulu's patient subscription plan.
See more FAQs