Dental
monitoring
Dentulu is an intelligent platform that helps you connect to smarter and more sustainable dental care.
Sign up
STEP 1
Create account
Create an account by providing basic information
STEP 2
Select dentist
You can choose the best qualified dentist for you from the list
STEP 3
Proceed treatment plan
The dentist will examine your oral issues via online and develop a treatment plan
We invite you to join
our intelligent

platform

Dentulu is the best way to get the dental care you need and want. We make it easy for you to find a dentist that fits your needs, and we provide all the tools you need to manage your oral health. We invite you to join our intelligent platform for better dental care!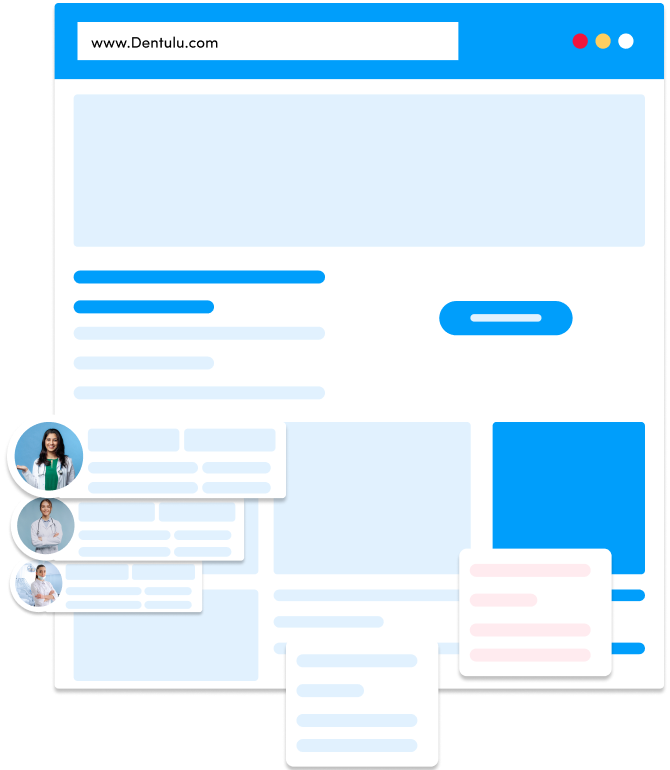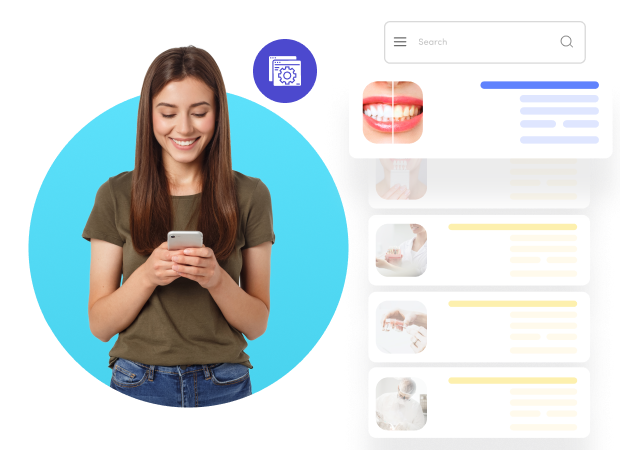 What can you
look forward to?
We have included the features that you need the most, so you can get the most out of your dental clinic experience.
We offer
a variety of

services
Emergency
dentist
A dentist who specializes in emergency dental care is available to see patients on short notice for urgent dental care.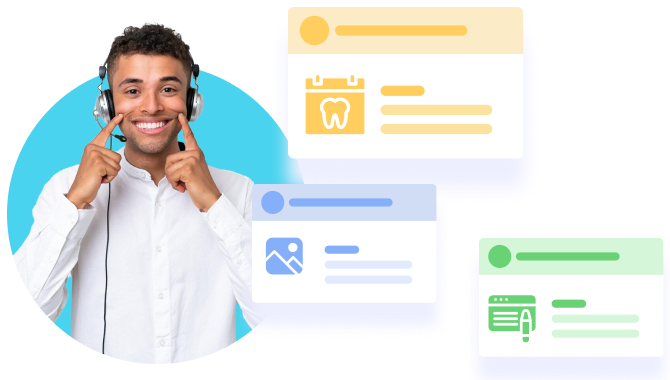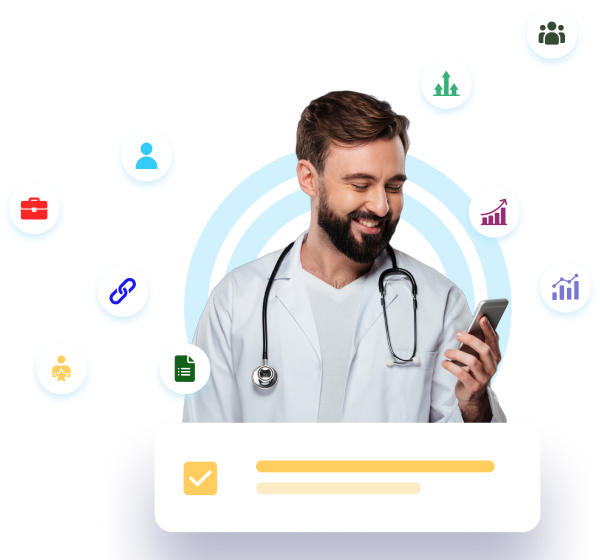 Online
dentist
An online dentist is a dentist who uses the internet to provide dental care and services.
Second
opinion
If you're unsure about a dental procedure, you can get a second opinion from an online dentist.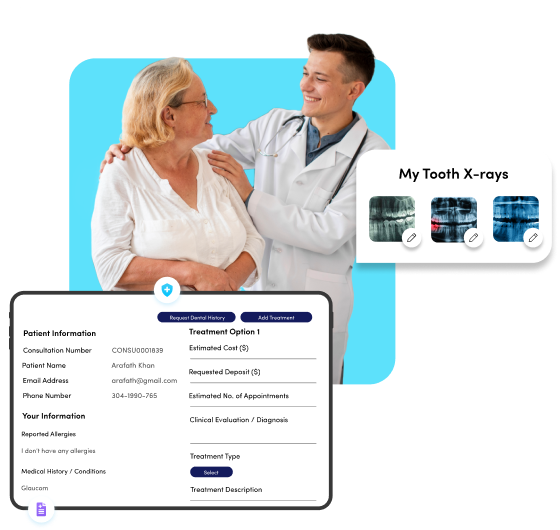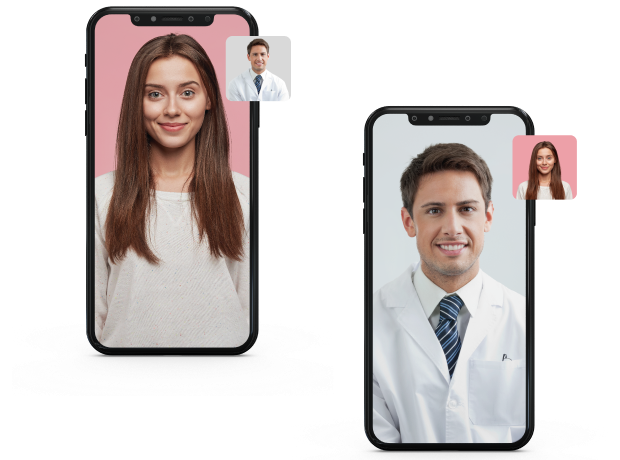 Remote dental
monitoring
Schedule your video appointment today and see your dentist without leaving your home.
e-Prescription
Get electronic prescriptions (e-prescriptions) for dental treatments. This can save you time, money, and effort!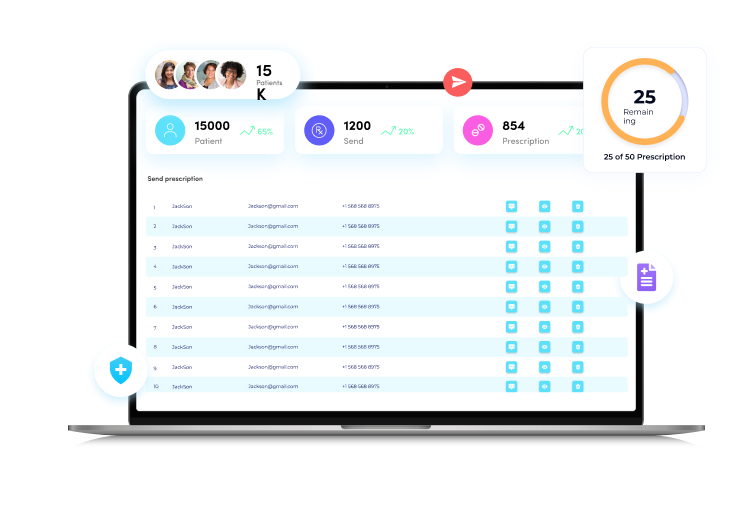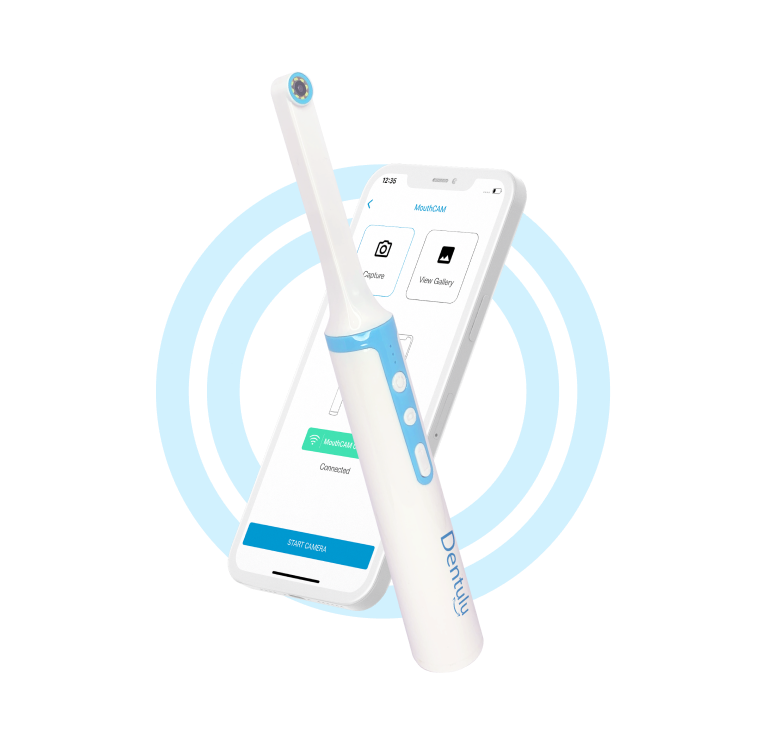 MouthCAM
Experience high quality, affordable technology that can be used by both patients and professionals for education, evaluation, and oral health monitoring.
Photo
consultation
Connect with professionals to get opinions, treatment plans, and second opinions via photo consultation.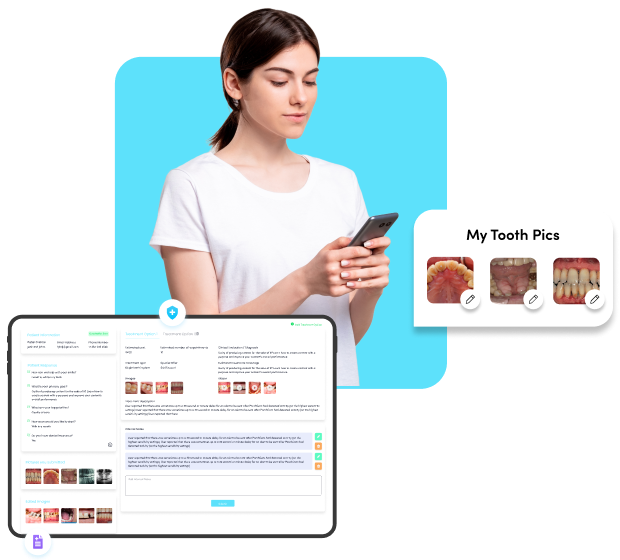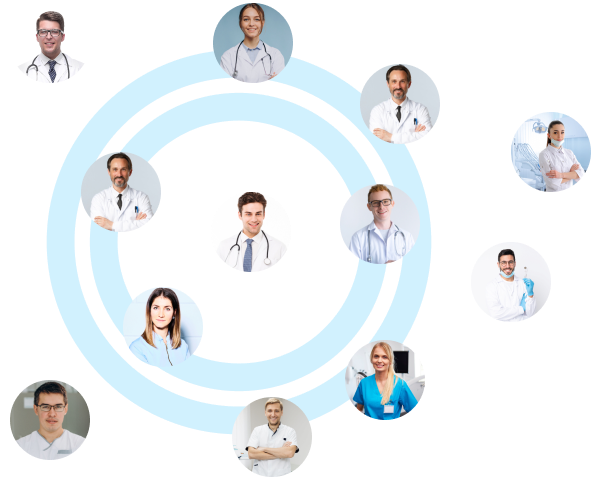 Committed in
providing high-quality

care

At Dentulu, we partner with dental professionals who are committed to providing innovative, high-quality care to their patients. We work with dentists who are constantly looking for new ways to improve their practice and who are always looking for ways to provide the best possible care to their patients.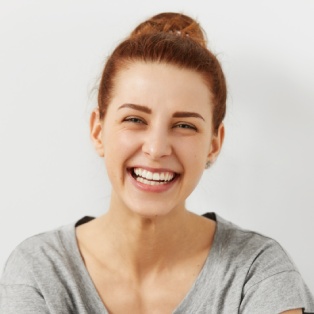 Angela Wilson
"I highly recommend Dentulu! They have helped me so much with my oral care needs and I am very grateful."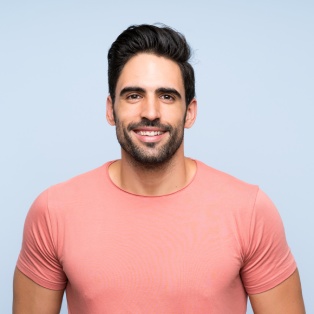 June Bennet
"Dentulu is an excellent choice for anyone looking for high quality, affordable dental care."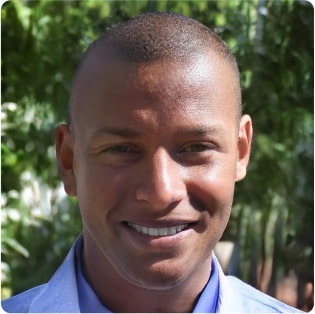 Avery Harrison
"I am very pleased with the care I received from Dentulu. The staff is friendly and professional, and I would recommend them to anyone."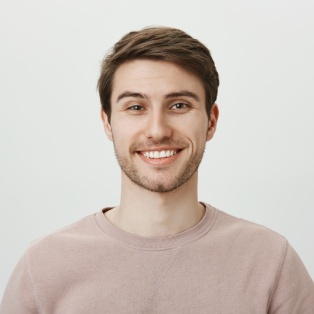 Ayden Gomez
The Dentulu experience was great! I was able to get the care I needed without having to leave my home, and the quality of care was excellent.
FAQs
Dentulu is a fully-secured, teledentistry solution that enables patients to book affordable consults with dental professionals, similar to the way you would order an Uber. Our Board-Certified dentists and specialists are available to connect with you same-day, via live video conferencing or in-person, so you can get the care you need, when you need it, all from the comfort of your own home.
There are many ways to find a second opinion dentist that is right for you. You can ask friends, family members, or local doctors for recommendations. You can also check with dental societies in your area or read online reviews to get insights into the quality of care provided at different practices. If you are thinking about getting a second opinion, you should also check with your insurance provider to see if they have any recommendations or if your plan covers the cost of a second opinion.
Loose tooth
Severe toothache
Bleeding gums and ache
Swollen jaw
Dental abscess
Your canker sore isn't getting better
Numb tooth
Metal-like taste in the mouth
Constant headache due to bruxism, or grinding of your teeth
Tiredness as a result of oral infection
Online dental consultation is a type of dental consultation that is conducted over the internet, typically via video chat.
If you have a dental problem that you would like to consult with a dentist about, but you do not have the time or money to schedule a traditional in-person consultation, then an online dental consultation may be a good option for you.
Online dental consultations typically last for 30 minutes to an hour.
The cost of an online dental consultation is typically less expensive than a traditional in-person consultation. we charge less than $60
See more FAQs