Dental
membership plan
If you are looking for affordable dental care, subscribe to Dentulu's membership plan. Our plan offers preventative, diagnostic and restorative dental services at a discounted price.
Get started today!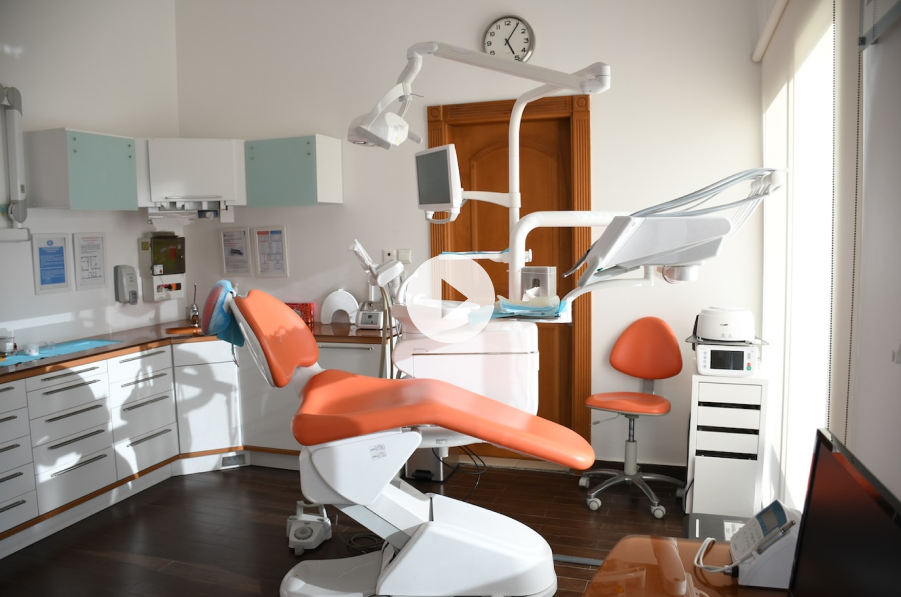 Features of the
subscription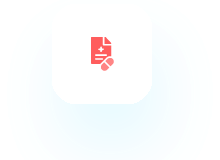 Online prescriptions
Get your e-prescriptions filled online without having to go to the dentist.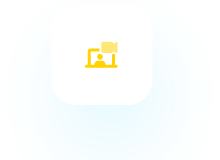 Video consultations
Get in touch with qualified dentist via video call from the comfort of your own home.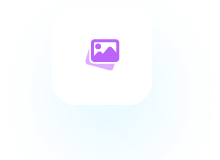 Photo consultations
Share the photos with your dentists and get a consultation on your oral issues.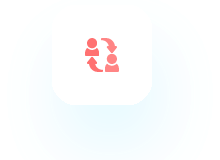 Free speciality referrals
If you need a specialist, we will refer you to one in our network near your area.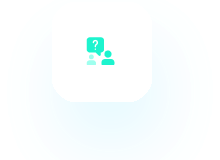 Second opinions
Get a second opinion from another dentist on any treatment plan you're considering.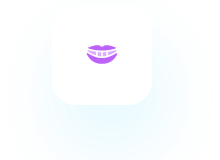 Cosmetic Dentistry Smile evaluations
Get a professional evaluation of your smile to see what cosmetic procedures could improve it.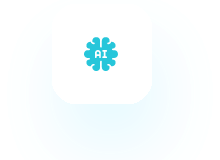 Unlimited free AI assisted second opinions
Get a second opinion from an AI Dentist on any dental questions you have.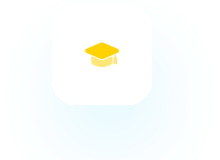 Oral health education
Get unlimited access to patient resources and educational videos.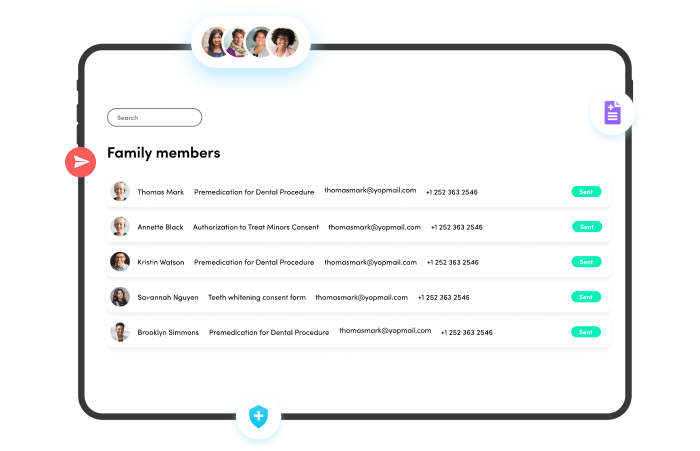 360-degree dental
protection plan
This coverage helps members maintain their oral health, from preventive care to major dental care, and avoid costly dental problems.
Free
face to face calls

with a dentist

Connect with a licensed dentist and discuss your dental concerns without leaving your house.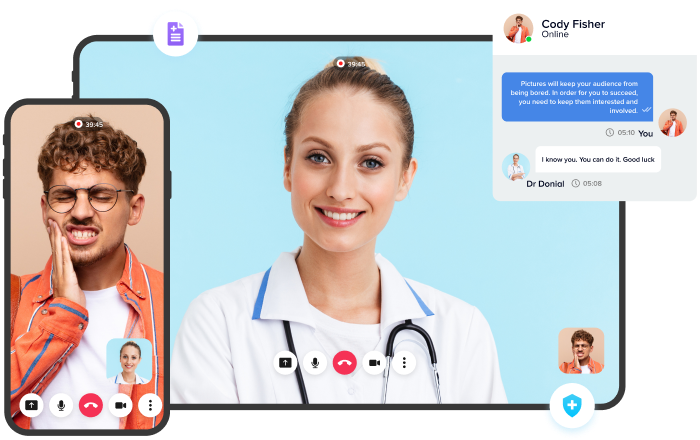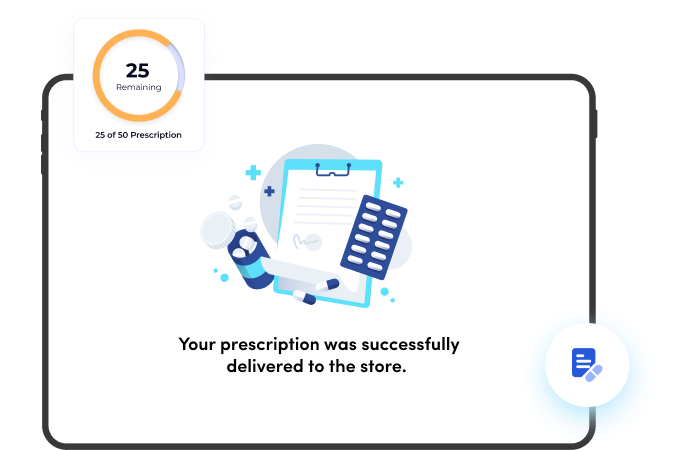 Get free
prescriptions
Get dental prescriptions directly to the preferred drug store and get the medicine.
All your favorite features
bundled into
one low payment!
Dentulu
$
37.50 per month Total billed annually at $450 per year
Video consultations included*

Photo consultations included*

Free prescriptions

Unlimited access to patient resources and educational videos

Free cosmetic dentistry smile evaluation

Second opinions included*

* 1 consultation per month is included in the package
Other
competitor
$
3000 per year
Pay per consultation

Basic photo consults

Pay per video consultation

Limited customization

Limitations on Hardware

Not HIPAA compliant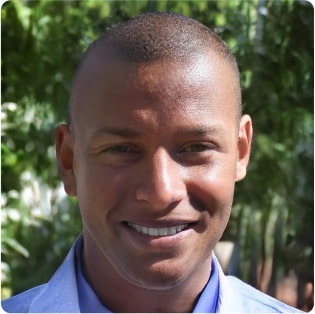 Salil K
Dentulu's online e-prescription is very user-friendly and efficient. I was able to get my prescription within minutes!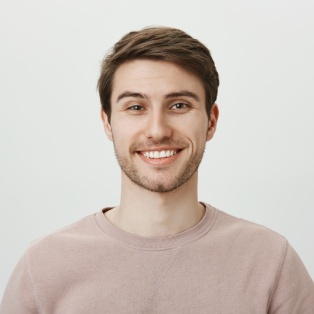 David R
The online e-prescription process was very smooth and easy to follow. I'm very pleased with the results!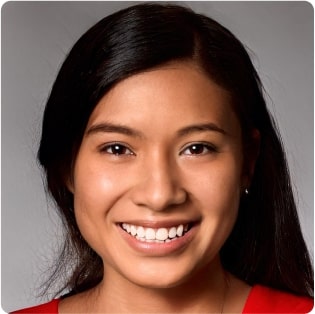 Jesse C
I was a bit hesitant to use an online service for my prescription, but Dentulu's online e-prescription was very straightforward and easy to use. I'm very happy with the service!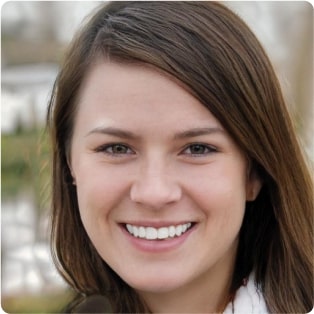 Rachel W
I'm so glad I found Dentulu's online e-prescription! It was quick, easy, and convenient, and I was able to get my prescription in no time!
FAQs
An e-prescription is an electronic prescription that is sent directly to a pharmacy. This type of prescription is becoming more and more common, as it is more efficient than traditional paper prescriptions.
Simply ask your dentist to share your prescriptions with your preferred drug store and get your prescribed medicine!
Our platform is completely secure with HIPAA compliance, so you can rest assured that all your information is always safe between you and your dentist.
Yes, of course, once your dentist shared the e-Prescription, you can get it from your nearby drug store.
Since all our data is end-to-end encrypted, the chance of getting the wrong one is considered very less.
Dentulu is compatible with all iOS and Android devices, as well as all major browsers. Whether you're in the office or on the go, Dentulu has you covered.
Dentulu is available for download on the App Store and Google Play.
See more FAQs