About Dentulu's Membership Program
If you need dental care that is easy on your budget, sign up for Dentulu's membership program. Our program gives you preventative, diagnostic, and restorative dental services at a lower price.
Keep track of your current dental treatments and maintain records
Receive additional perspectives and cost estimates for any proposed treatment
Receive virtual consultations and assessments of your smile
Receive answers for any questions or concerns you may have about your dental health
The advantages of
subscription
Online Prescriptions:
Get your prescriptions filled online without the need to visit the dentist in person.
Video Consultation:
Have a virtual video consultation with a professional dentist from the comfort of your own home.
Photo Consultations:
Send pictures of your oral concerns to your dentist for a remote consultation and receive personalized advice.
Free Specialty Referrals:
If you require specialized dental care, we can connect you with a trusted specialist in our network located near you.
Second Opinions:
Seek an additional opinion from another dentist regarding any treatment plan you are considering.
Cosmetic Dentistry Smile Evaluations:
Receive a professional evaluation of your smile to explore cosmetic procedures that can enhance its appearance.
Unlimited Free AI Assisted Second Opinions:
Obtain a second opinion from an AI Dentist on any dental questions or concerns you may have.
Oral Health Education:
Access a wide range of patient resources and educational videos to enhance your knowledge of oral health.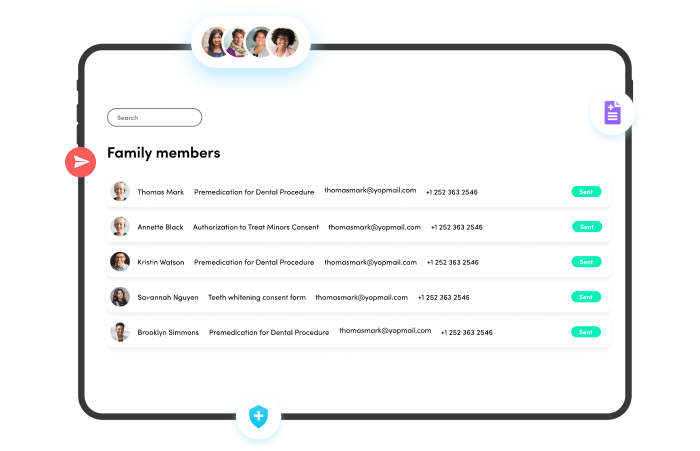 Dentulu's Comprehensive
Dental Care Plan
By subscribing to Dentulu's plan, you can enjoy the convenience of remote dental care, expert advice, and access to a network of dental professionals. We are committed to providing you with the highest quality dental services, including preventive measures and necessary dental treatments, and enhancing your overall oral health journey.
Face to Face Calls With a

Live Dentist

Enjoy the convenience of virtual consultations with professional dentists from the comfort of your home. Through video calls and photo consultations, you can receive expert advice and guidance for your oral health concerns.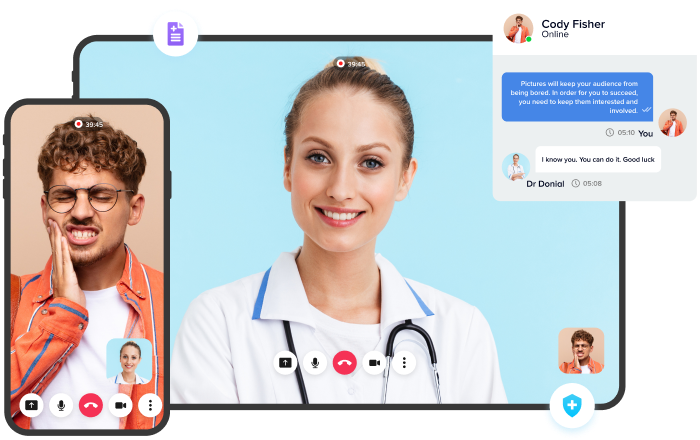 Convenient
e-Prescriptions
Get your dental prescriptions conveniently filled online, and sent to your preferred pharmacy, without the need for an in-person visit. Our seamless e-prescription service saves you time and hassle.
Accessing quality dental services and care has never been so painless
No Insurance? No Problem?
Join Dentulu's Dental Membership Plan
Unlimited Second Opinions with Teledentists

Unlimited Artificial Assisted X-ray Scans

Unlimited Online Prescriptions

Unlimited access to patient resources & educational videos.

Unlimited Specialty Referrals

Unlimited Photo Consultations

Unlimited Online Prescriptions

12 Video Consultations per year
No Waiting Periods

No Annual Maximums

No Deductibles

No Pre-existing Condition Exclusions

No Hidden Fees

1 Salivary Test Included/Year (Value $199)

MouthCAM Mouth Scanner (Value $99)
360 Dental Protection Plan
Dental audits
Our independent dental auditors help advise you and provide ongoing audits of your past or recent dental work.
Dental report card
Our independent dentists will evaluate and give a final check on your all your future dental work.
Price checker
Stop overpaying by using our cost estimator and dental team help evaluate your dental bills and insurance payments
Store your dental records
Store and access all of your dental records and x-rays securely on the cloud so you can have access to your full dental chart from any device, anytime, anywhere.
Dental monitoring
Out team will help monitor your current dental work in progress as its being completed
Affordable payment plans
Let us help you find a payment plan solution that works for you. OAC
Enroll in our affordable membership plan and save on the most popular dental services and products for only
$1/day*!
* Annual subscriptions only. Must pay in full for entire year to get full benefits and discounts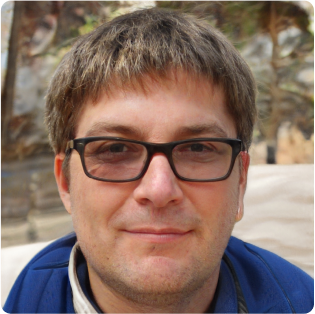 Singh
I recently subscribed to Dentulu's patient plan and I couldn't be happier with the level of care and service I've received. The plan offers 360-degree dental protection, covering everything from preventive care to different virtual dental procedures. This has helped me to maintain my oral health and avoid costly dental problems.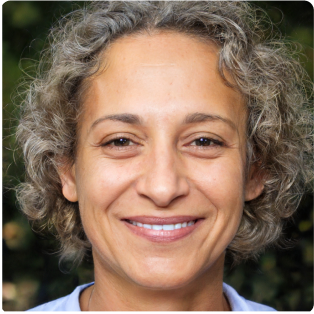 Nancy
One of the things I appreciate most about Dentulu is the level of communication and accessibility. I can easily schedule appointments, receive electronic prescriptions, and even have virtual consultations and smile evaluations. Thank you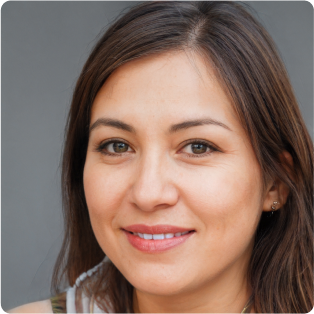 Cori
I appreciate the personalized care and attention I receive from my dentist and the team at Dentulu. They take the time to answer all of my questions and concerns.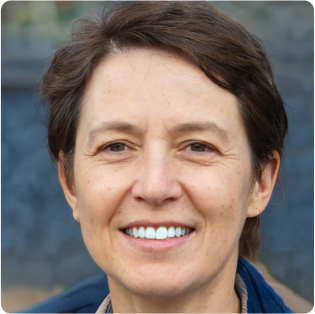 Rachel W
I'm so glad I found Dentulu's online e-prescription! It was quick, easy, and convenient, and I was able to get my prescription in no time!
FAQs
The plan includes unlimited second opinions with teledentists, unlimited artificial assisted x-ray scans, unlimited online prescriptions, unlimited access to patient resources and educational videos, unlimited specialty referrals, unlimited photo consultations, 12 video consultations per year, and access to several services from third party dental vendors.
You can schedule virtual consultations through the Dentulu website or by contacting our team. Our experienced licensed dentists are available for consultations during regular office hours.
Virtual consultations typically last 30 minutes.
You will receive 12 virtual consultations per year with your subscription plan, at no extra charge to you!
No, But Dentulu includes a free MouthCAM with their patient yearly subscription plan.
You can have up to 12 virtual consultations per year as part of Dentulu's patient subscription plan.
Dentulu offers a variety of educational resources and videos to help patients learn about oral hygiene, dental procedures, and overall oral health. These resources are included in the patient subscription plan and can be accessed at any time.
See more FAQs