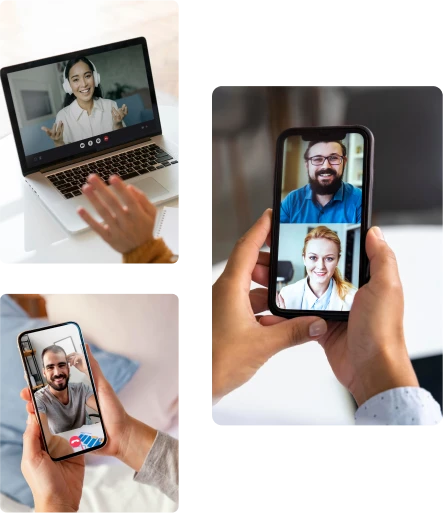 Consulting
your dentist just

got easier

The Dentulu app provides 4K crystal clear video calling ability through your phone or browser, so you can connect with your dentist anywhere, anytime.

Sign up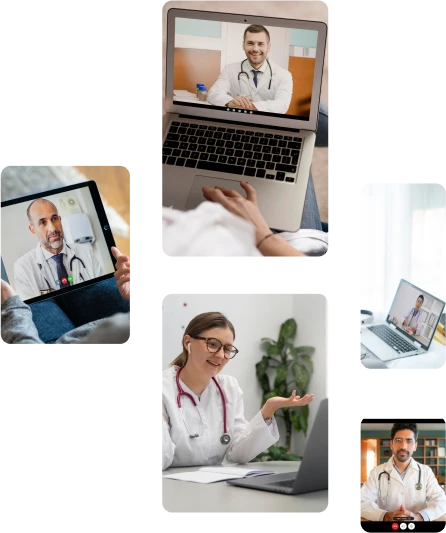 How it
works?
Connect with your dentist in 3 simple steps
STEP 1
Create account
Create an account using basic information like name, email and contact information details
STEP 2
Select
Browse through the location and find a qualified dentist near you
STEP 3
Book appointments
You can schedule an appointment with the dentist at a time that is convenient for you
It only takes a few
minutes to set up your

account

Stay on top of treatment plans, procedures, short-notice cancellations, e-prescriptions, and emergency dental appointments.

Sign up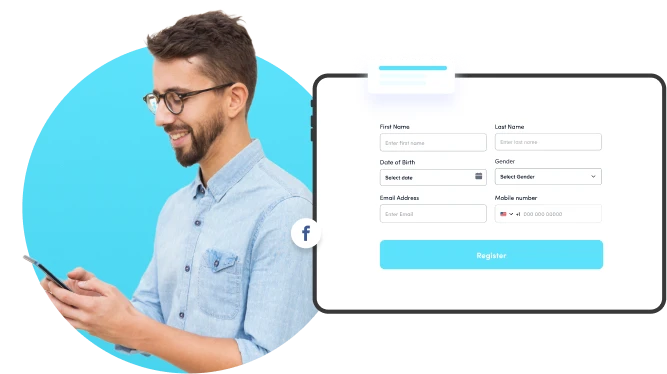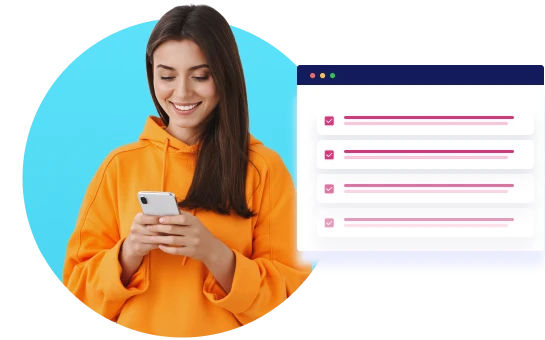 Get personalized notifications
& remainders from the

professionals

Customized messages to keep you on track with your dental health goals. You can also get personalized tips and tricks from our team of experts to help you stay on top of your oral health.

Sign up
Connect with the
dentist in less than

15 minutes

Fill out the basic information about your dental needs and preferences, and then we'll match you with the perfect dentist for your situation. It's quick, easy, and free - so why wait?

Get started today!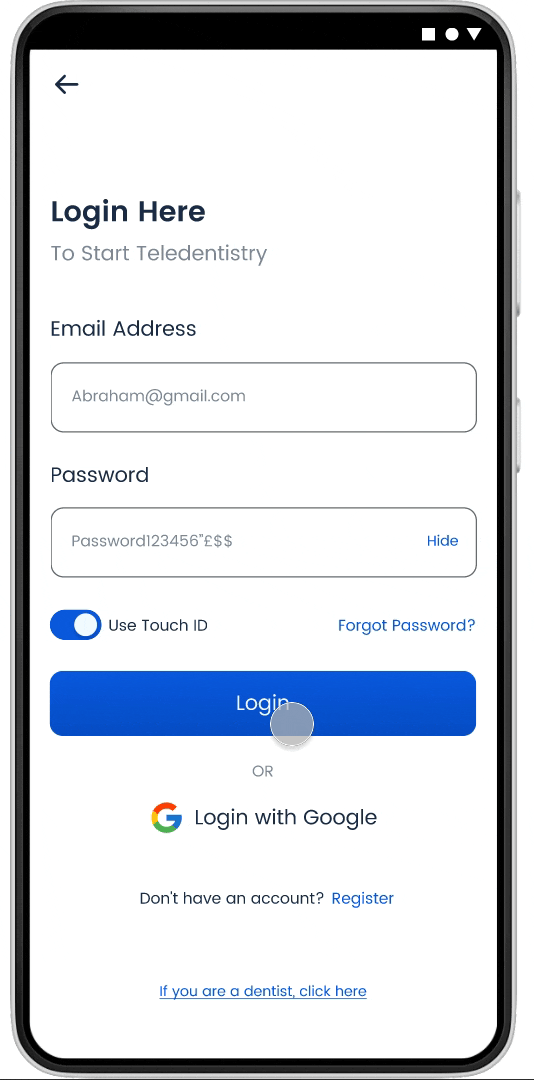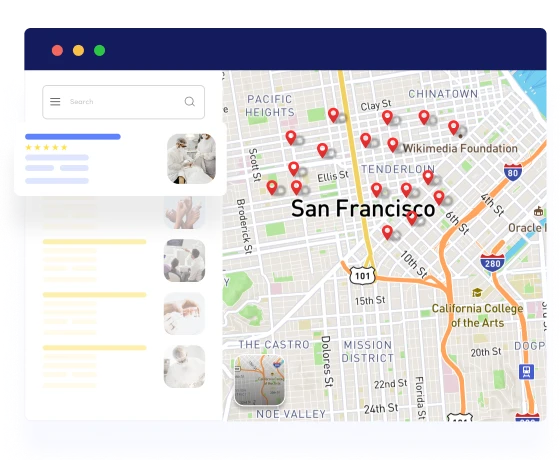 Connect with
the dentist of your

choice!

Get instant access to the thousands of qualified dentists near you. Dentists are available 24 hours a day and 7 days a week. We are the dental bridges to help with all of your dental needs!

Sign up
Get quality dental care,
anytime, anywhere.
We help you find the best way to move forward with peace of mind. dentulu provides you with unparalleled support from start to finish.
Get started today!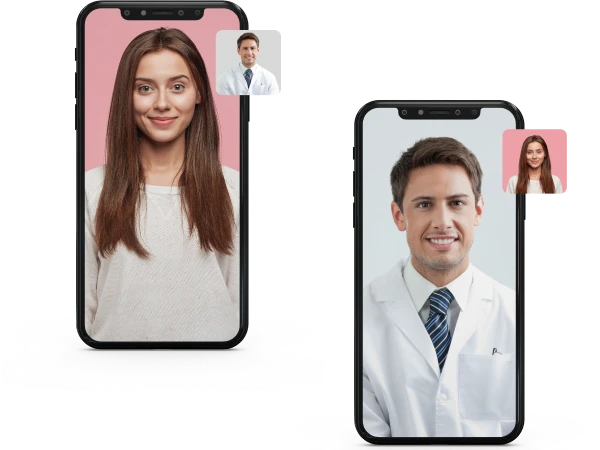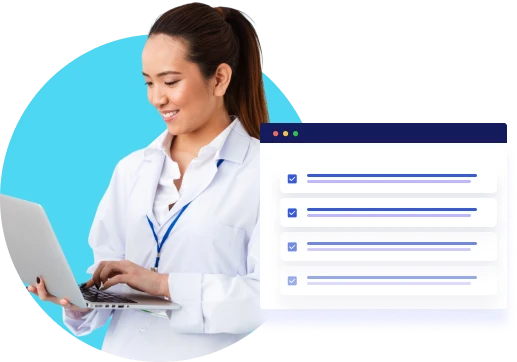 Have questions about
your dental health?

We can help.

We are available 24 hours a day, 7 days a week for your oral assistance.

Sign up
What is
Teledentistry?
Teledentistry is the use of telecommunications technology to provide dental care and education at a distance. It has the potential to improve access to dental care, increase efficiency and productivity, and reduce cost. The goal of teledentistry is to improve the quality of care while reducing its cost.
Get started today!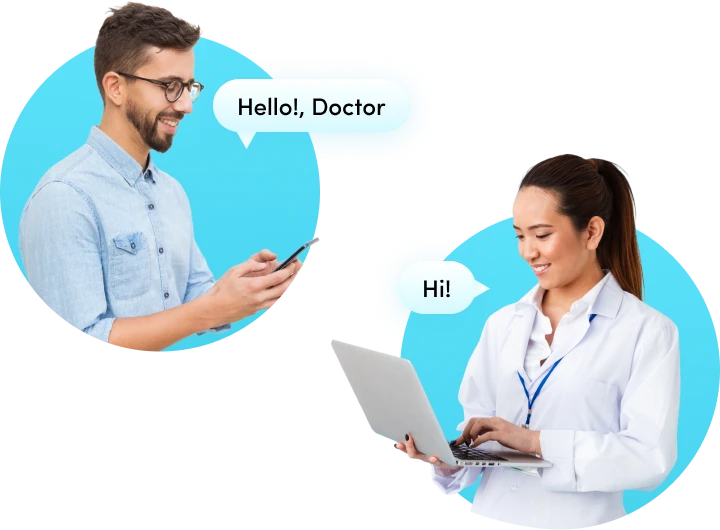 24/7 Emergency Dentists
We understand that dental emergencies can happen at any time, which is why we offer convenient 24/7 emergency dental services.
Dental Second Opinions
Take advantage of technology & get peace of mind knowing you are making the right decision for your smile.
Shop Dental Products
Looking for dental services and products? We've got you covered! Find everything you need under one roof.
Mobile & Onsite Dentistry
Specialized dental care is now more convenient than ever, and you can experience high-quality care in the comfort of your own home or office.
MouthCAM
Affordable, convenient, & fun tool that can improve oral health for consumers and also empower professionals to educate, monitor, & improve their patients' health.
Dental Financing
Whether you're looking for routine dental care or need more costly services, financing options can help make dental care affordable.
Dental Insurance
We simplify things so you don't have to worry about the complexities of procedures and claims.
Dentalpedia
An online encyclopedia of all things dental, from basic information to in-depth articles.
Dental chart
Access your dental records from anywhere at any time with this easy-to-use dental chart.
Emergency Prescriptions
Now through the Dentulu app, you can find Dentists, book an appointment and get electronic prescriptions(e-prescriptions) for dental treatments.
Patient Resource Center
Helps patients understand their treatment procedures and plans. This can improve communication between you and the patient, and allow you to focus on providing quality care.
Reasons why you
should prefer Dentulu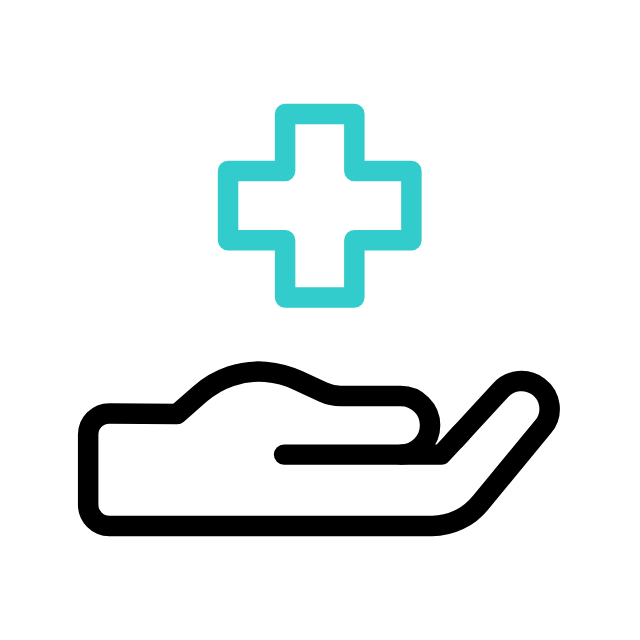 Improved patient compliance
Teledentistry can help to improve patient compliance with treatment plans by providing more convenient care.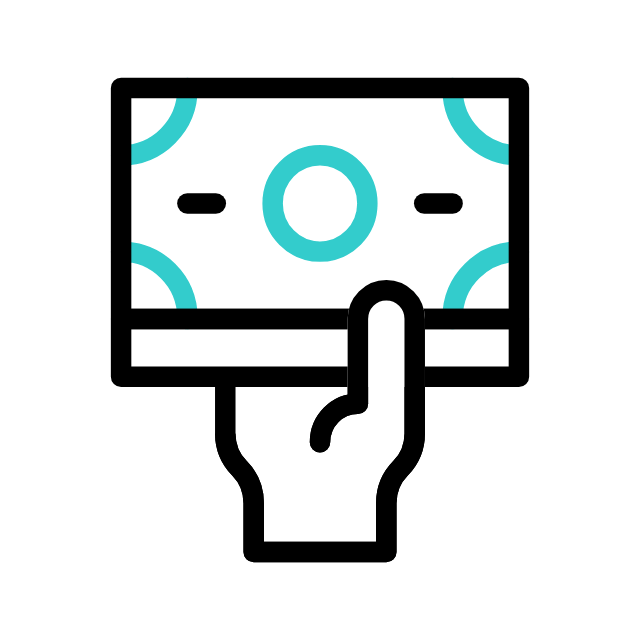 Reduced stress
Dentulu can help to reduce stress for patients by providing more convenient and affordable care.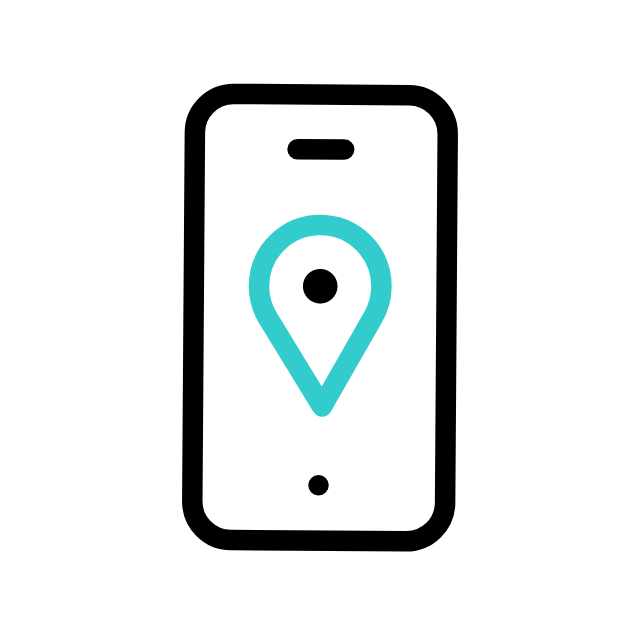 Improved access to care
Access to care for people who need to travel long distances to get an oral checkup.
Oral conditions and procedures
that can be addressed

online include
Dental caries (tooth decay)
Dental caries is a condition in which the tooth enamel is damaged and the tooth structure is destroyed. It can be caused by plaque, tartar, or other acidic substances.
Periodontal disease
Periodontal disease is a condition in which the gums and bone around the teeth are damaged. It can be caused by plaque, tartar, or other acidic substances.
Gingivitis
Gingivitis is a condition in which the gums are inflamed. It can be caused by plaque, tartar, or other acidic substances.
Halitosis
Halitosis is a condition in which there is an unpleasant odor coming from the mouth. It can be caused by plaque, tartar, or other acidic substances.
Toothache
A toothache is a pain in the tooth. It can be caused by plaque, tartar, or other acidic substances.
Sensitive Teeth
Sensitive teeth are teeth that are sensitive to hot, cold, or sweet foods. They can be caused by plaque, tartar, or other acidic substances.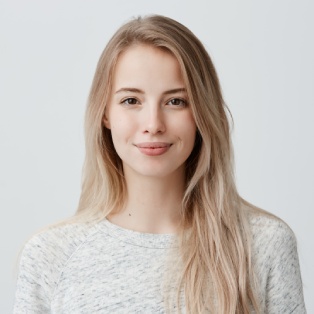 Valentina Jones
I was so nervous about finding a new dentist after moving to a new city. luckily, I found dentulu! The process was so simple and I was able to find an amazing dentist that I love.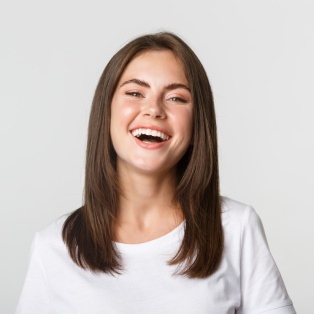 Adeline Myers
I had a dental emergency and wasn't sure what to do. dentulu made it so easy to find a dentist and get the care I needed.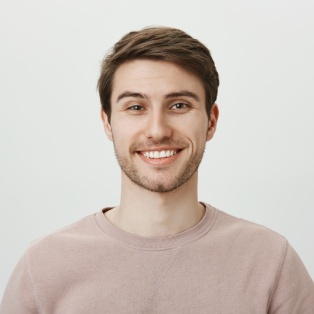 Brody Gomez
Dentulu is great for finding dentists that are open on weekends or evenings. I was able to find an appointment that worked with my schedule.
FAQs
Teledentistry is the use of technology to provide dental care, consultations, diagnosis, and patient education remotely. This allows patients to access experts from their own homes or offices via webcam, regardless of location.
Dentulu is a fully-secured, teledentistry solution that enables patients to book affordable consults with dental professionals, similar to the way you would order an Uber. Our Board-Certified dentists and specialists are available to connect with you same-day, via live video conferencing or in-person, so you can get the care you need, when you need it, all from the comfort of your own home.
Teledentistry provides and supports dental care delivery, diagnosis, consultation, treatment, transfer of dental information and education.
Uses of teledentistry:
Emergency dental care
Electronic prescriptions
Post-operative appointments
Common pediatric dental problems (ectopic eruption or shark teeth), space maintainer issues, exfoliating primary tooth, debonded crown, aphthous ulcer, teething discomfort, orthodontic appliance problems.
Dentulu is a cheaper and safer way to do dentistry than the traditional method, and it also decreases the likelihood of needing expensive procedures like root canals or dental implants.
To get started, simply create an account and then schedule an appointment with your patient. At the appointment time, you can start a consultation through the browser or mobile app.
We accept many different payment methods, including cash, credit cards, and debit cards. We also offer financing options for those who qualify. Please contact our office for more information.
See more FAQs