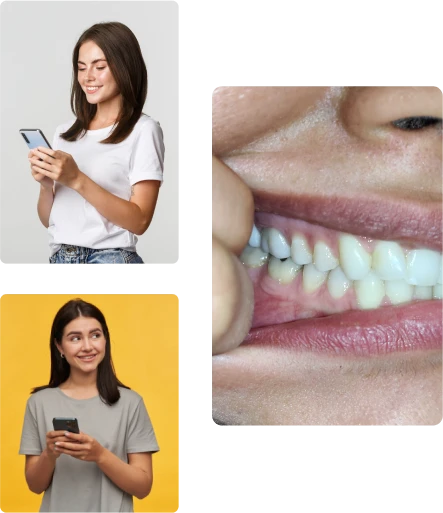 Send photos and
receive consultation

from dentists

You can connect with a nearby dentist and send them an oral image to consult about your treatment plans.

Sign up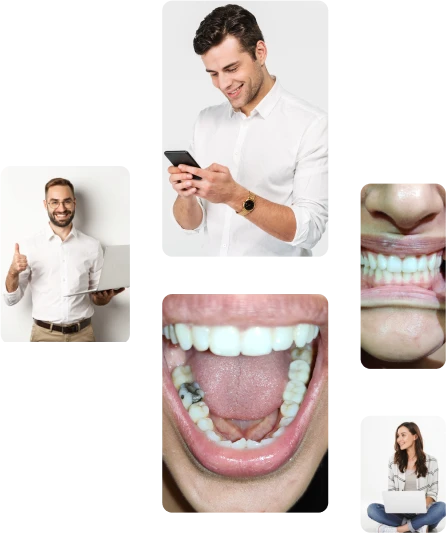 STEP 1
Create account
Register an account using basic information like name, email id & contact information
STEP 2
Send photo
You can connect with a nearby dentist who can help you with photo consultation
STEP 3
Answer questions
Answer a few oral health assessment questions to help the dentist understand better about your oral issue
STEP 4
Receive consultation
After insightful diagonal, the dentist will let you know about the treatment plans
Why
Dentulu?
The Dentulu app is the perfect way for you to find a dentist and get the best possible care! With our easy-to-use platform, you can connect with qualified dentists in just a few simple steps and start a consultation. Plus, we provide all the tools you need to consult with your dental professional without any hassle.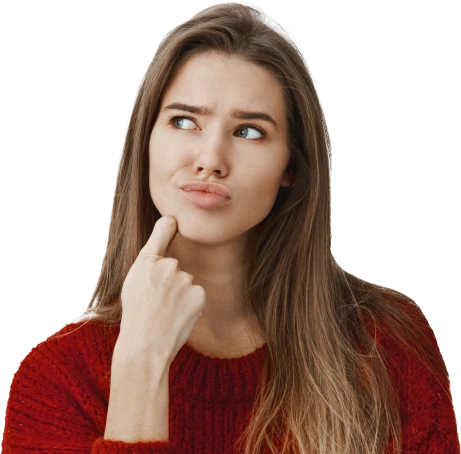 Get better with
oral care
Dentulu allows you to send dental photos to your dentist and learn more about their oral health conditions. This can help prevent serious oral issues from getting worse.
Submit photos
of your smile
If you're concerned about something related to your oral health, you can take a selfie and submit it to your dentist
Sign up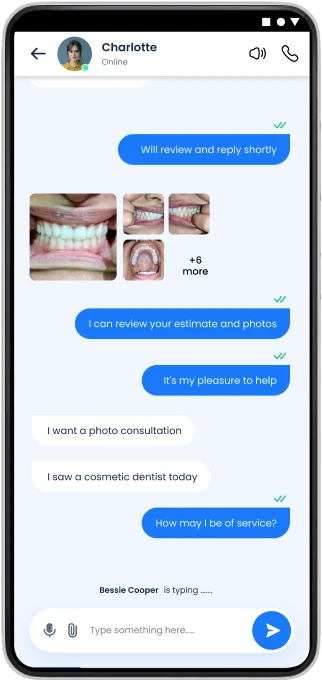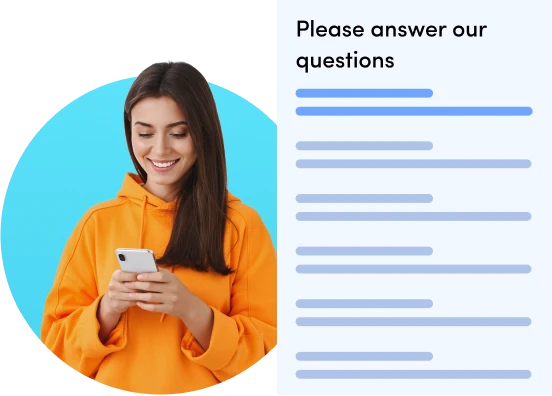 Answer a
few questions
Answer a few questions that help your dentist to understand your oral concern and help the dentist perform their job better.
Sign up
Receive responses
from the dentist
The dentist will help you figure out the best treatment plan based on the information you've given them.
Get started today!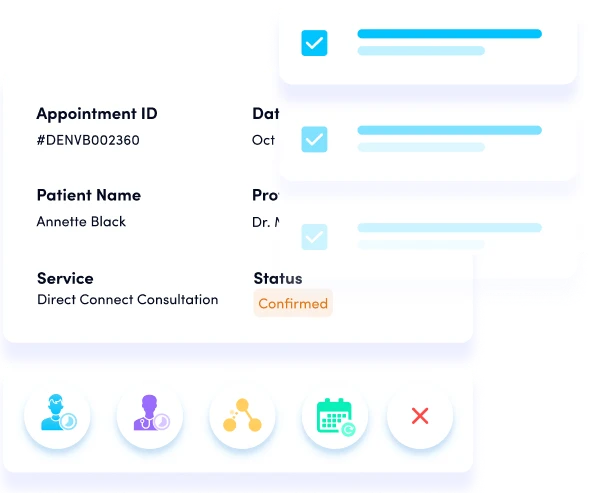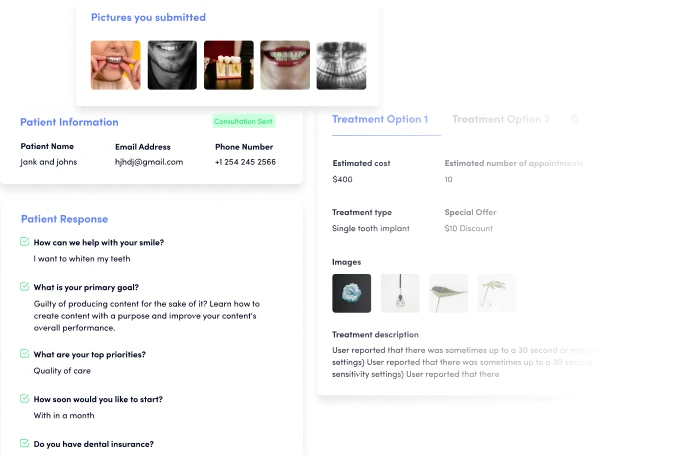 Past & pending
photo consultations
The function enables you to keep track of your oral health progress for your own records or for your dentist's reference
Sign up
Start a new
photo consultation
This function allows you to begin a new photo consultation with your dentis.
Get started today!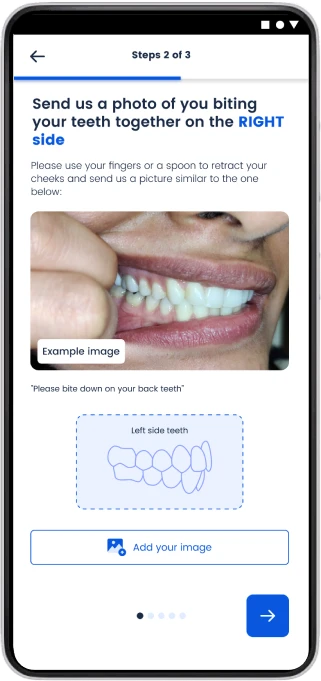 Still not
convinced?
Dentulu is the perfect solution for you! The app is designed to make your life easier and simpler.
Get started today!
Communicate
better
A photo consultation gives you the chance to better communicate with the dentist and understand oral issues before they become more serious.
Get started today!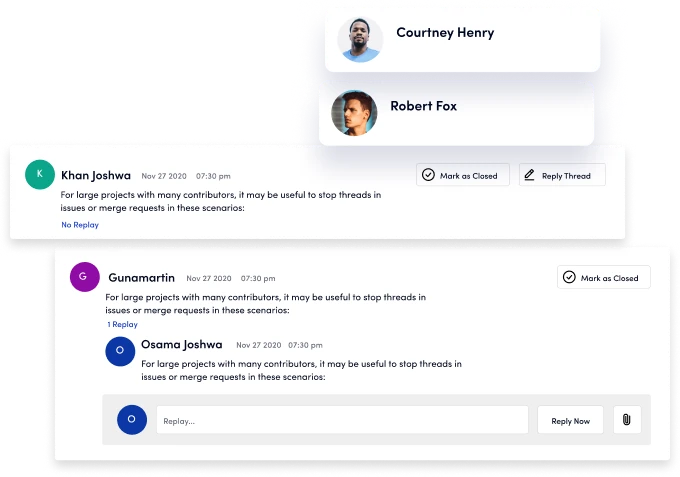 Increased access
to care
A photo consultation can help you get the care you need without having to physically go to the dentist. This is especially beneficial for those who live in rural areas or who have transportation issues.
Sign up
Improved
oral health
By getting an early diagnosis and treatment for your oral health concerns, you can avoid more serious problems down the road. Photo consultation can help you get the care you need to keep your smile healthy and bright!
If you're looking for an easy and convenient way to consult with a dentist, Dentulu is the perfect solution for you! Download the app today!
Get started today!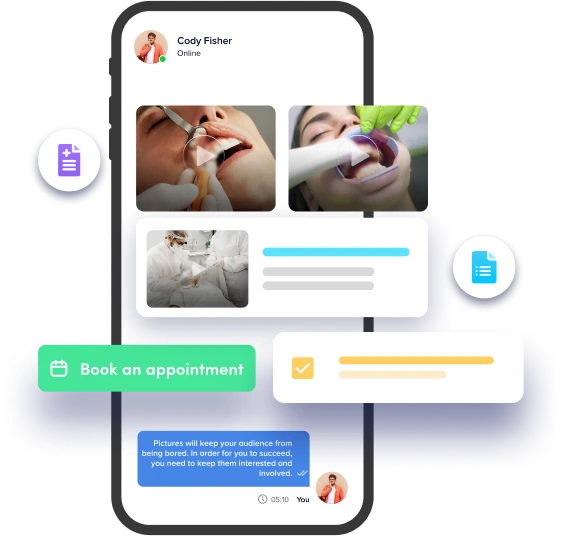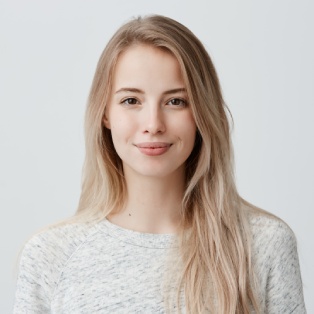 Sarah
Dentulu is the best way to get dental consultation without having to physically go to the dentist.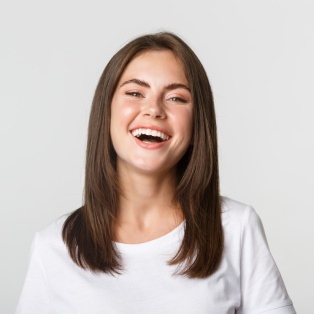 John
was able to get an early diagnosis and treatment for my oral health concerns. Dentulu is a life saver!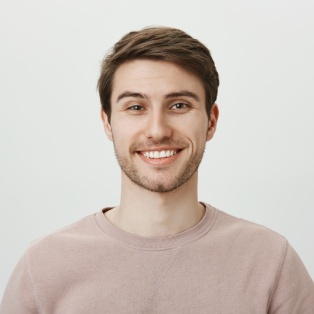 Lisa
The Dentulu app is so easy to use and it helps me keep track of my oral health progress.
FAQs
Dentulu is a fully-secured, teledentistry solution that enables dental patients to book affordable consults with dental professionals, similar to the way you would book an Uber. Our Board-Certified dentists and specialists are available to connect with you on the same-day, via live video conferencing or in-person, so you can get the care you need, when you need it, all from the comfort of your own home.
To use the service, you first need to create an account with basic information like your name, email address, and contact information. Then, you'll answer a few questions about your oral concern to help the dentist understand your issue better. After that, you can connect with a nearby dentist who can help you with photo consultation. Finally, you'll receive consultation from the dentist about treatment plans.
The purpose of an oral health assessment is to identify any oral health conditions, form the basis for treatment recommendations, and help in diagnosis. Regular oral health examinations can detect gum issues and mouth cancer. Professional advice on how to maintain and improve dental health can be provided during these assessments.
You can access Dentulu's services either by downloading the app or by registering on the website. Registering gives you access to an account portal where you can view all of Dentulu's services.
You can still submit a claim to your insurance company even if you don't have insurance, but we recommend talking to your insurance company first to find out what your coverage includes. Dentulu is proud to make dentistry affordable. With no hidden fees or added expenses, you do not need insurance to book a visit through Dentulu. Dentulu also provides easy, hassle-free payment plans with affordable monthly rates. There is no cost to apply and most plans come with 0% interest on approved credit.
Dentulu uses a fully-secured, HIPAA-compliant encrypted cloud server that only you can access with your account. Nobody else will be able to access your data except the dental provider of your choosing.
See more FAQs