Easy and affordable dental patient financing
Dentulu offers our patients financing and payment plans to help you get the care you need when you need it most. The application is free and once approved you can use your financing on Dentulu services or at any dental office that accepts them across the nation.
Affordable, Low,
monthly payment options
Dental care is a crucial components of a person's overall health. Unfortunately, many patients needing these oral healthcare services might postpone care because of a lack of funding. Dentulu helps provide consumer financing to ensure patients can get their best care possible regardless of their ability to pay upfront. Dentulu's financing partners offer easy, affordable payment options that fit the needs of your millions of patients. Its free to apply and even easier to use!
How to Pre-Qualify For
dental financing
STEP 1
Apply for free
You agree to the cost of your treatment plan.
STEP 2
Get Pre-Qualified
Check to see if you are pre-qualified for financing.
STEP 3
Approval
Review and accept the terms to get approved based on your credit worthiness.
Benefits

of dental financing
No upfront costs
With dental financing, you can begin receiving dental treatment immediately without having to pay any upfront costs.
Flexible payment options
Dental financing plans typically offer flexible payment options, so you can choose a plan that fits your budget.
Low-interest rates
Many dental financing plans offer low-interest rates, making it easier to afford your dental care.
No annual limits
Unlike dental insurance, dental financing plans do not have annual limits on the amount you can spend on dental care.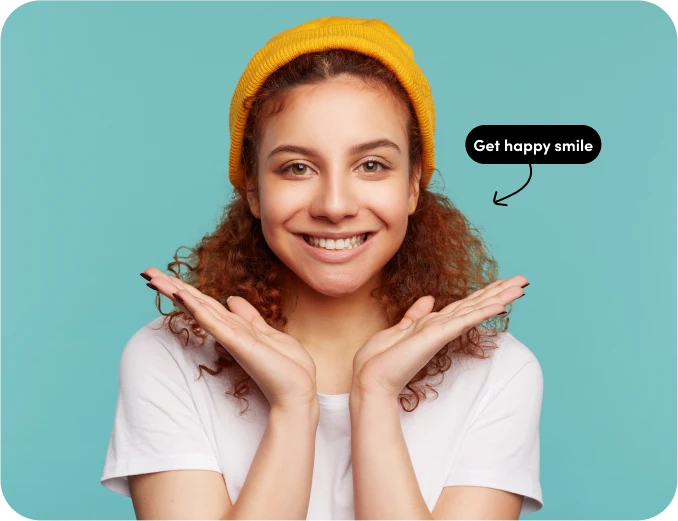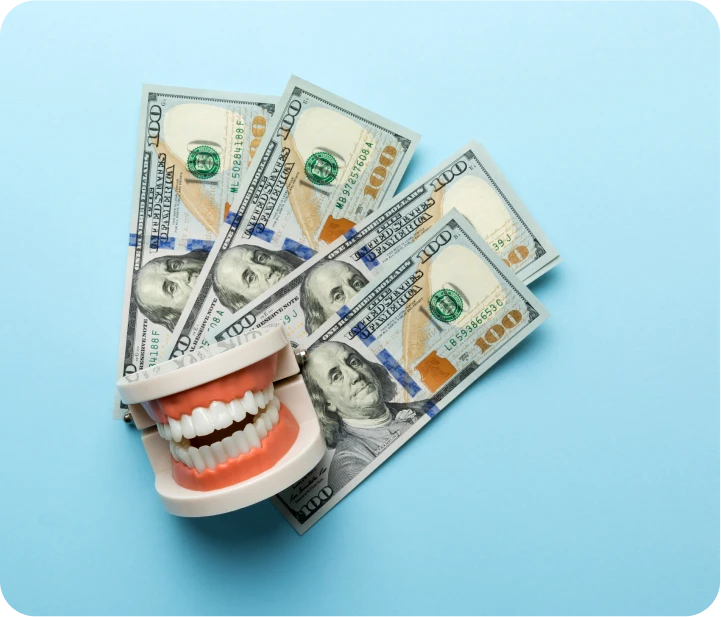 Types of popular
dental payment plans
There are lots of different types of payment plans available in dentistry. Not all of these options are available at every dental office but Dentulu has partnered with one of the leading financing companies to bring you some of the best options and rates available in the dental industry.
Here are top 5 ways most dental offices offer payments plans.
3rd party financing using a company like Alpheon to approve you for payment plans
In House dental payment plans where you make monthly payments directly to the office
Half down at the beginning of a dental procedure and the other half to be paid upon completion of dental treatment
Paying your dental work on a credit card and making payments to your credit card company
Cryptocurrency to pay for dental care allows patients to pay for dental work in crypto

Dentulu's financing
partners
Dentulu has chosen two major partners to provide millions of consumers access to qualifying for dental financing and payment plans.
We are proud to work with great companies like Alpheon to provide our new and existing patients an opportunity to get their dental work done using easy and conveninent payment plans with a free pre-qualification that does not affect or impact your credit score.
FAQs
Dental financing is a way to pay for dental care that allows you to spread the cost of treatment over time. There are a variety of dental financing options available, including dental insurance, dental discount plans, and in-house financing.
Dental financing works by allowing you to pay for dental care over time, typically in monthly payments. This can make dental care more affordable and easier to budget for.
There are several benefits of dental financing, including no upfront costs, flexible payment options, low-interest rates, and no annual limits. Dental financing can also cover pre-existing dental conditions.
There are a variety of dental financing plans available, so it's important to compare your options to find a plan that fits your budget. Be sure to consider the cost of the plan, the interest rate, and the terms of repayment.
If you have bad credit, you may still be able to qualify for dental financing. Some financing plans require a cosigner with good credit, so be sure to ask about this option when you're considering dental financing.
Yes, you can use dental financing for cosmetic dental procedures, such as teeth whitening, veneers, and braces. Be sure to ask your dentist about their financing options for cosmetic dental procedures.
See more FAQs