Artificial intelligence solution for dentistry
Dentulu is one of the best AI-based teledentistry apps in the US that offers quality dental care through the use of artificial intelligence technology in dentistry.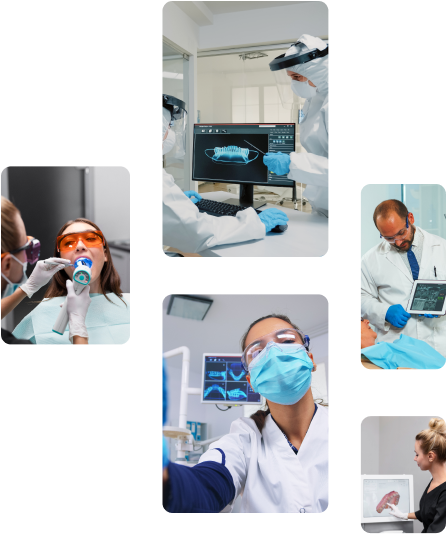 Upload Radiographs
Upload your x-rays into our AI enabled software to check for cavities, boneloss and more.
Consult with a Dentist
After your AI assessment, speak to a virtual dentist to review your results.
Free Referral and Cost Estimation
Review cost options, get payment plans, and a free referral to a local trusted dentist.
Artificial Intelligence in dentistry
Why is Artificial Intelligence important to teledentistry?
It's important to take advantage of as much technology available, especially when concerning the public's health and dental well being. Artificial intelligence in dentistry is a revolutionary way to think about your oral health. By using apps such as Enamel Whiteboard Teledentistry, Artificial Intelligence can be more easily accessed by dentists.
Infection
Plaque
Stains
Clean
Future of Artificial Intelligence in dentistry
Teledentistry that makes use of artificial intelligence in dentistry can help to improve patient care and create new opportunities for innovation within the industry. Enamel whiteboard is one example of an app that can make it easy for anyone to take advantage of this new technology.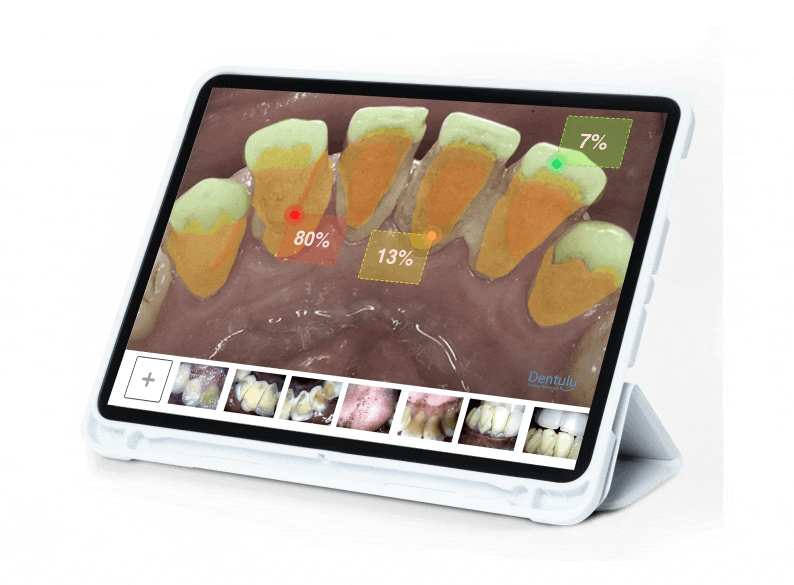 92.5%
Accuracy in standardized,
single-tooth photographs


24/7 emergency dentists
Licensed emergency dentists nearby are a click away when you need them most 24/7/365 available to you on demand.
Patient resource center
Watch and learn from professionally-produced patient education videos made by dentists in both english and spanish.
Shop dental products
Browse and shop the best dental products from around the world at the lowest prices.
Recommended by leading
dentists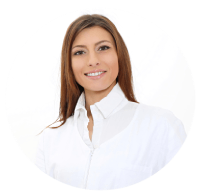 Adonis Reyes
I was a little hesitant to try an online dental service, but Dentulu made it so easy and convenient. I'm really happy with the care I received.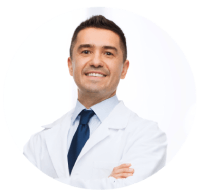 Roman Lambert
I was so impressed with the level of care and attention I received from Dentulu. I will definitely be usin them again in the future.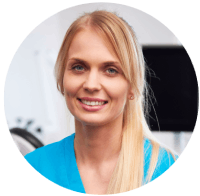 Luna Thomas
I was really pleased with my experience with Dentulu. The care was top-notch and I will definitely be using them again.
Maxwell Kim
I had an amazing experience with Dentulu. The care was impeccable and I will definitely be using them again in the future.