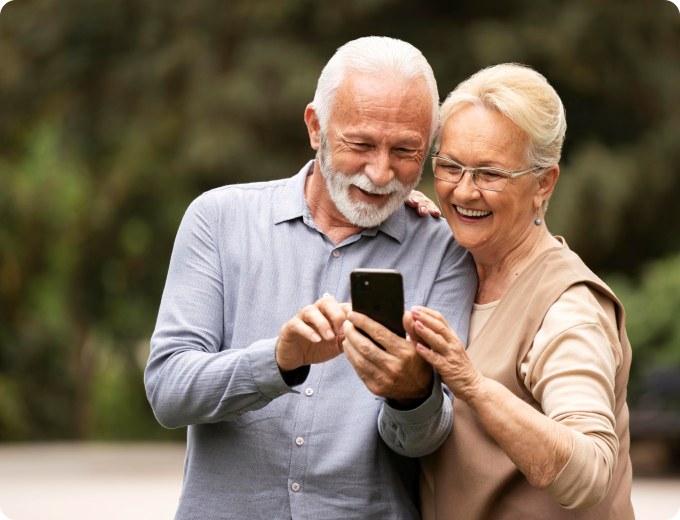 What do
we solve?
Dentulu is aware of the lack of accessibility to dental care for elderly citizens in senior living facilities and has created solutions to address this problem.
Experience the comfort of dental help for seniors
One way to make dental care more accessible for older adults is to provide mobile dental services. This could involve bringing a dental van to senior living communities or setting up temporary clinics in senior centers. Mobile dental care for seniors would make it easier for older adults to get the care they need without having to travel long distances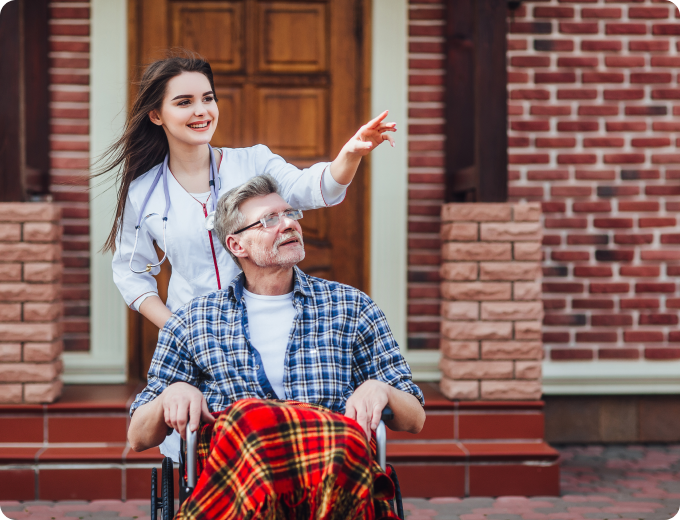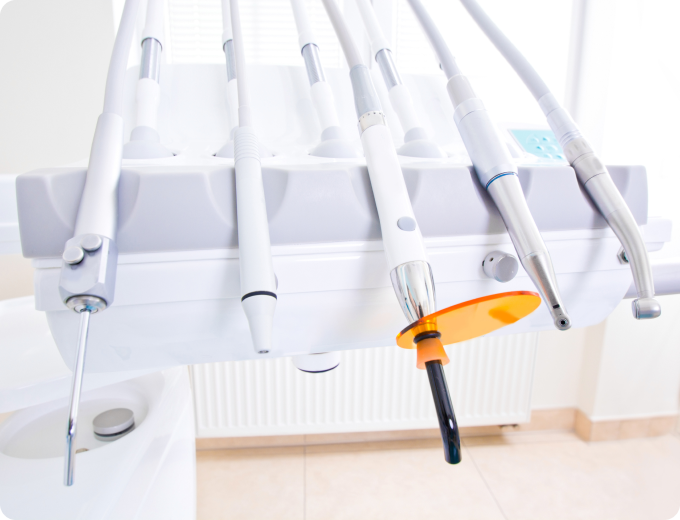 Complete mobile dentistry tool kits
There is no lack of the right tools to carry out the proper dental checks on the elderly with our mobile dentist for seniors Every tool you'd need for dental help for seniors in a traditional clinic is provided in our RVs. No need to look somewhere else.
Access to well trained mobile dentists for seniors
We have well-trained and industry-worthy dental services for seniors ready to cater to the dental needs of the elderly in your facility. All mobile dentists are trained to carry out the regular dental procedures carried out in a traditional dental clinic, so you need not worry about the quality of service as they are top-notch senior dental program.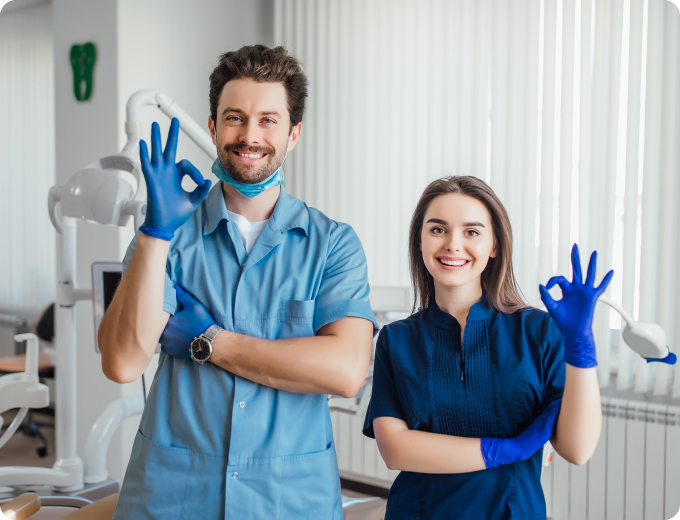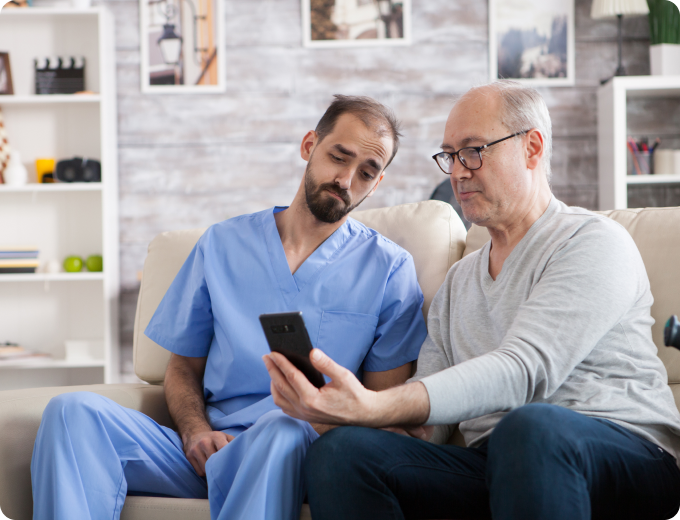 The

application

Dentulu simply makes life easy by creating an "uber-like" application/platform where you can automatically be matched with a dental clinician made available within a short time. You can get access to dental services for seniors such as dental screening, dental sealants, fluoride varnish, and other health programs with just a click on your smartphone.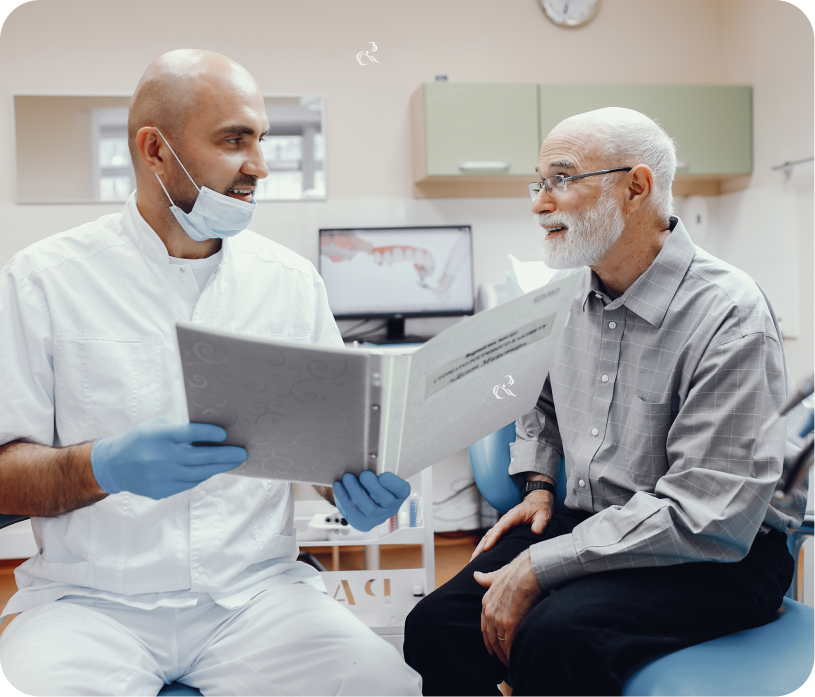 Why choose dentulu for dental service for our senior living?
Provide access to personalized dental care with ease
Provide access to dental care within your university environment with ease
Reduced cost
Break the barrier to receiving proper dental care amongst the elderly
Easy to use the mobile application to access mobile dentists within the environment
Reliable dental solutions at all levels
Access to only the best mobile dentists in the industry
No more worries on how to find a nearby dental clinic
100% support from Dentulu
The focus of Dentulu is to deliver the best mobile dentistry for seniors of all age groups, including the elderly amongst us. We achieve this by stretching our innovation into the senior citizen age group by creating the Senior Living Dentistry solution.